Fashion Trend Forecast 2020: The fashion trends are ever-changing. Clothes we wear regularly depend on the season, and we are also inspired by the people around us who are wearing and endorsing. However, buying famous designers clothes every day is not possible. Still, if you are aware but mix and match designs, then you can easily create expensive stuff from your existing wardrobes fashion trend forecast 2020.
Let's know about some of the fashion styles that you can follow in 2020:
Oversized hats:
They were quite in trend in 2019, and fashion experts believe that 2020 will shape up their recognition and they will be able to pair oversized hats with apparels in many fashion shows. The oversized hats can be great in looks and can amend your outfit altogether. The hats can cover almost half of your back and can extend to your elbows. Can search for online stores and upgrade your wardrobe collection with them.
Fashion Trend Forecast 2020
Must Read: Best face masks to protect yourself from infections
Neon wear
Wearing neon can be in your bucket list if you like to steal the attention and mark your presence with the flow in a party. Zesty, vibrant hues are here, and yes, they are making a comeback in the fashion world. Neon outfits are liked by the people who love to keep with trends, definitely will love to grab neon coloured outfits to make their presence brighter.
Must Read: Winter 2020 Fashion – Here's What I'm Wearing This Season
Mixed or animal prints: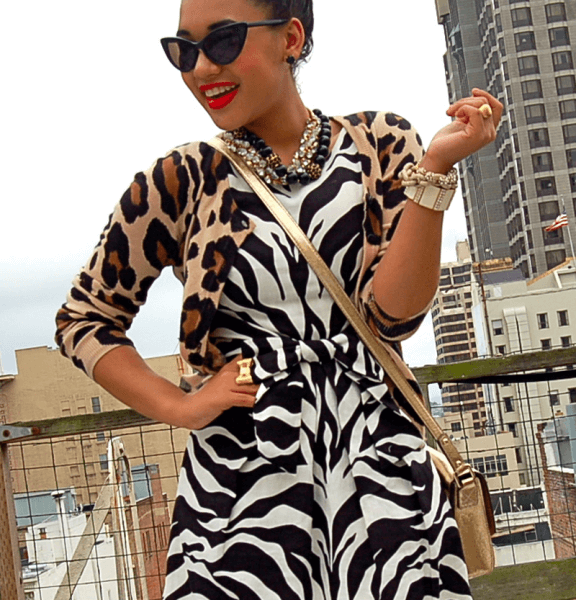 Prints galore are here to stay for years. It's like people didn't have enough yet and they like experimenting with them. You will find a variety of styles available in many eminent fashion stores. People love to pair them up with casual as well as formal wears.
Must Read: Top 5 Shirt and T-shirt combination for men: Explore different styles
Puffed shoulders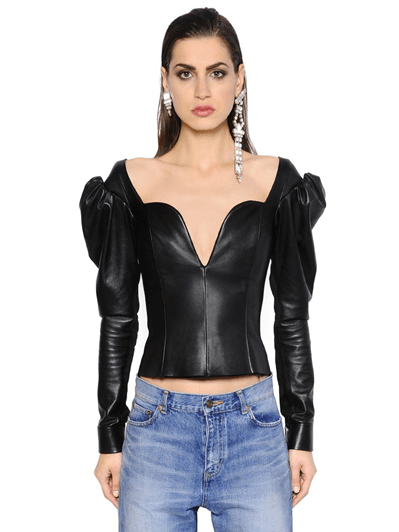 They are not new but have received positive reviews throughout the industry. If you are not a lover of bold and spikes then you will find them elegant and puffy. Many people do not find them feminine else find them exquisite in their way
Hairstyle:
The year 2020 is found to be ramping up as a creative year for new hairstyles, accessories, cuts and even colours. For exploring new hairstyles for girls, you should know that hairs look good at every length. Having long hairs allows you to have more room for styles, colours and layers.
If you are a lazy girl, then you would instead look for fussy bypass styles that take minimal time. But if you want to look creative and commit to cutting-edge styles, then you can try brushed up curls, sleek centre part, loose braid,  mermaid voluminous curls, etc. There are numerous new hairstyles for girls in 2020, you need to drive inspiration from signature hairstyles.
Must Read: Surgical masks and its Benefits
Long printed denim:
Undoubtedly denim cloting never goes out of style, and many designers find them as the best way to spruce up their new collections. Denim looks best on every body type and can be paired up with many fabrics to create a unique look in 2020.
Must Read: 7 Tips To Pick Out Cost-effective Corporate Uniforms For Your Brand
About Author:
Launched in 2008, Diva Divine is the first retailer for human hair wigs and extensions. We offer a wide variety of hair wigs and extension products at affordable prices. We deliver all over the world and provide services for human hair wigs for salons and other beauty stores. If you have more ideas Fashion Write for US.