Surgical Mask Manufacturers India – Earlier masks were specifically used or worn by health professionals during surgeries or certain health care procedures to avoid the spread of micro-organisms. It also helps to block micro-dust particles and keeps you safe.
With the spread of the pandemic, Coronavirus, the use of masks has now become compulsory for everyone. Due to this, the demands of surgical masks have seen a rise and so have the Surgical Mask Manufacturers India and Mask Exporters India.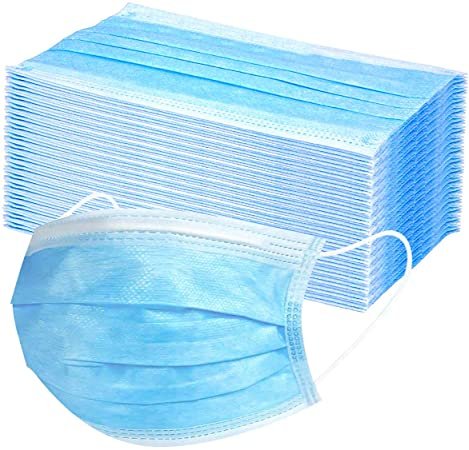 In this article we will talk about uses and benefits of surgical masks.
What is a surgical mask?
It's rectangular and has few folds for it to be comfortably worn and has two ear loops or strings to attach it around your head. These are made out of three layers and are known as the 3-ply Mask variety. It consists of a melt-blown material and a kind of non-woven fabric. While the latter forms the outer layers of the mask, the melt-blown material is placed in the middle. This melt-blown material has a high level of static filtration capacity which helps in blocking any entry or exit of micro-organisms.
Must Read: Best face masks to protect yourself from infections
Benefits of using a surgical mask.
Not only do these protect you from catching any micro-organisms due to coughing and sneezing of others, but they also protect others from you. It's been proven that a 3-ply surgical mask is as effective as an N95 mask. It helps to prevent the spread of any virus or bacteria and keeps you safe.
You can re-use this mask, provided it's cleaned thoroughly with warm water, although it's advisable to try and not re-use it.
There are various Mask Manufacturers India and Mask Exporters India from where you can buy reliable and genuine surgical masks of premium quality. Wings2fashion is one of the leading Clothing Manufacturer designer Mask manufacturer India and export globally.