Buying women's sleepwear online: Women's sleepwear has emerged from a segment of retail to a mainstream option. Yes, you can now spot many online and offline stores, especially catering to this segment. The changing mindset and lifestyle are the key reason behind this development, and not to miss the fashion bloggers who are bombarding us with new ways of dressing up even in sleepwear. All this has led to a rise in the demand for buying women's sleepwear online store.
The reason people are drifting to the online store is the ease of purchase. Without stepping out, and in the comfort of your home, you can now purchase the best sleepwear online. There are other benefits of the same:
1. Choose from a wide range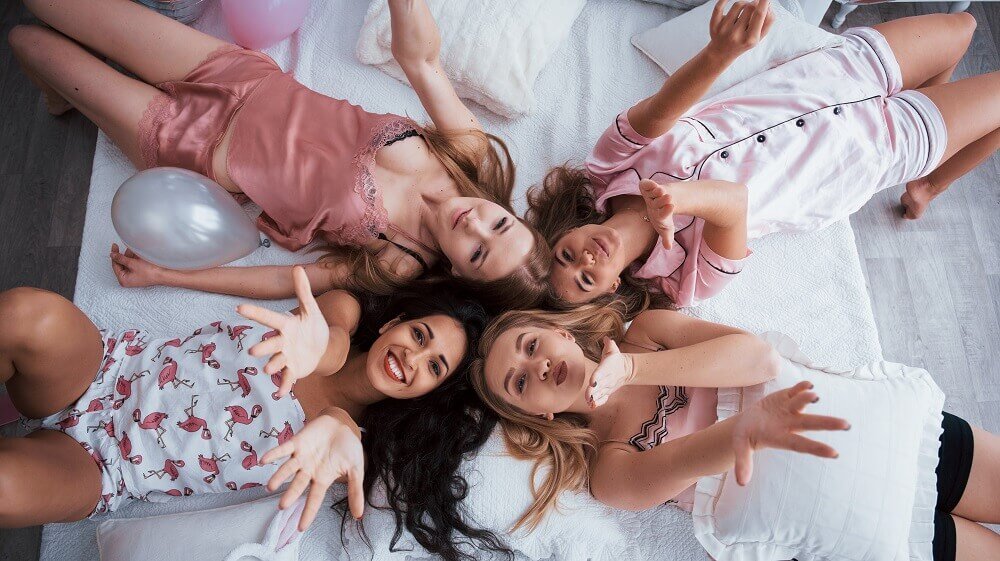 Gone are the days when people used to stay limited to certain options of sleepwear. Today, you can find options like babydoll, short sets, sleepshirts, pajama sets, and even the jumpiest entering the segment of women's sleepwear. These are designed beautifully and look very alluring. Their sheer sense of elegance and charm can lure anyone. With the ease of purchase, women's sleepwear online purchase has picked up the pace, and you can find many people doing the same. In fact, many women's sleepwear online stores offer customization features, which makes you style your sleepwear as per your preference.
2. Get a good discount
The best part about making an online purchase is that you don't have to spend a hefty amount to get the product of your choice. Not only you can explore a wide range of options, but also there are many sleepwear online stores that run discount and clearance offers, making your purchase decision easy, cost-efficient, and simplified. However, you must not fall into the trap of sale and discount and undermine the quality.
3. Buy from your comfort zone
If you don't feel like walking out of the house, but still want your inner fashion diva to survive, the online purchase makes things easy for you. Sit in your cozy chair, and surf through a number of options to make the best purchase decision.
These are some of the key benefits of opting to buy women's sleepwear online. But, you have to take several other factors into account before making an online purchase: here is what you need to know: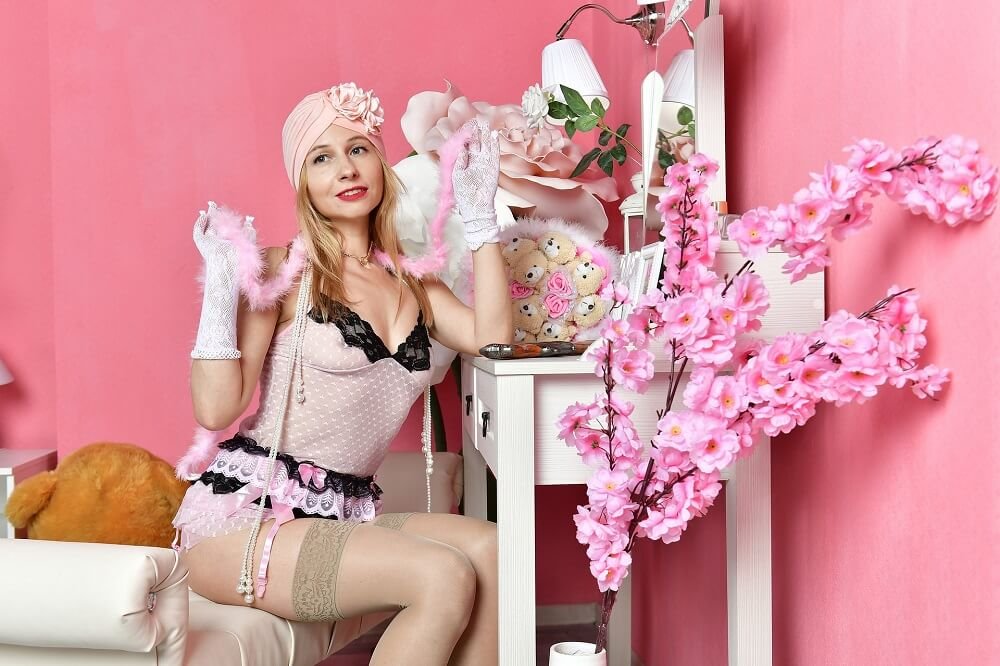 1. Choose a trustworthy portal:
Before you head to make a purchase, you have to choose a trustworthy portal.
2. Check the return policies:
Yes, this is an important factor when you are making an online purchase, Whether you are buying women's sleepwear online or any other product, you must check the return policies of the company. It must be easy and should not pose any hassle. Most of the reputed and credible online sellers offer easy return and replacement policy.
3. Check the payment mode:
You must not miss checking the payment mode offered by the seller. They must have all the popular options like wallet, credit card, debit card, and even cash on delivery options. Many people still don't trust the online payment method, and for them, cash on delivery is the right choice. So, you must check the same before making a purchase.
4. Compare the portals:
buying online can be an exciting experience, but you must not end up buying from any portal. Check out their collection, see if they have something new to offer, if yes, then you must go ahead and start exploring the different options.
These were some of the basic points that you must consider before buying women's sleepwear online. Remember, buying women's sleepwear online is good, but only if you buy wisely. and you can order your custom private label clothing with you brand name or your label at wings2fashion.